MISSION
TV Free Media is a pioneering and dominating force in new media production, event coverage and creative brand development. Join us today, make history tomorrow!
WHAT IS NEW MEDIA?
At TV Free Media we produce, distribute and share content in new ways to deliver products that meet the new demands of the consumer. After all, they don't call it NEW media for nothing.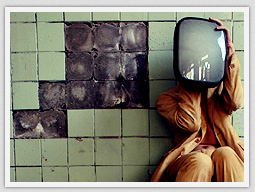 Wish you had an in-house team working hard to meet your media demands? With TV Free, now you do!

Kick back, relax and check out TV Free Media in the TVFM Theater. Watch videos and get a sneak peak at upcoming projects.